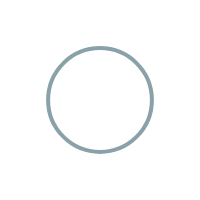 Episodes:
1 season - 20 eps x42' . 2 season - 20 eps x42'
If You Love... (1, 2 Seasons)
Trailer
1 Episode
2 Episode
The story about a young promising football player, Damir, who suddenly, just before going to a European club, broke his leg. Doctors told that now he cannot play football. Damir blames his ex-girlfriend Dinara for this accident because it was her jealousy that caused the accident. Damir falls into a deep depression as he cannot imagine living his life without football. He tries to get back to full fitness in every possible way, but because of a serious injury all attempts are useless. Then he decides to get a job in a sports college as a football coach. In college, he will have not only friends, but also ill-wishers ... What will happen next with Damir? Will he succeed in creating the best team?