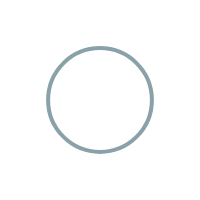 Episodes:
6 episodes *50' minutes
Scripts lang:
english, russian
Myrzhakyp Dulatuly
In 1905, 20-year-old Myrzhakyp Dulatuly became politically high-educated person after being a part of the organization in Karkaraly's newspaper. He started actively writing articles. A love story with his beloved, Gaynizhamal took a turn at this period of his life. The publication of the book in 1909 was a huge event that caused a stir among the Kazakh public. After a year and a half of imprisonment in Semey, he visited Tashkent and Turkestan then he returned to Orenburg, where Myrzhakyp reunited with Gaya (Gaynizhamal) and created a family. At that time, he publishes the newspaper "Kazakh" with 

Akhmet Baytursynuly

. Myrzhakyp became a faithful partner and reliable friend to Alikhan Bokeykhan and Akhmet Baytursynuly, the leaders of national intelligence. He became very well known among youngsters through this involving storyline.