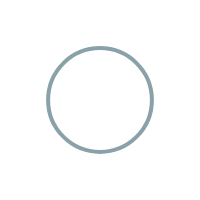 Episodes:
1 season - 23 eps х 42' . 1 season - 30 eps х 42'
Love under Rain (1, 2 Seasons)
This romantic TV series tells the story about the relationship between two young people of different social status and viewpoints. The protagonist Ansar is the son of a successful businessman who intends to build a hotel complex on the territory of aunique foothill park. Nazym is an active member of the volunteer group that protects this ecological area.