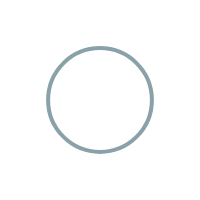 Episodes:
1 season - 30 eps *50' min. 2 season - 35 eps *42' min.
Love at the Shore (1, 2 Seasons)
A heartwarming story about an orphan girl who to achieve success in business and find personal happiness. The main character Tolkyn, by the will of fate, moved and started to live in Kanysh's house, her died father's friend. Originally, members of wealthy family do not accept the girl, humiliate and ignore her, but she has slowly been able not only to gain their trust, but olso to save Kanysh's business from bankruptcy.